As many of you know, I have spent the summer on the job hunt. I quit my old job back in May and have been trying to find the perfect fit since then, all while chilling by the pool and working on my tan – see below.
I had an interview with a company last week, and let's just say it was a very strange interview process for your girl.
I worked in recruiting for 3 years, I know how it works. But this process threw me for a loop, in more ways than one.
The morning of my interview, I'm scrolling through the company's website and social media pages, trying to get a feel of their culture. It's a lot of young people, very diverse, I'm into it. But this one kid keeps sticking out to me. He's tall, cute, looks like Max Thieriot from Catch That Kid.
I couldn't place a finger on it, but he felt familiar.
It hit me like a bag of bricks.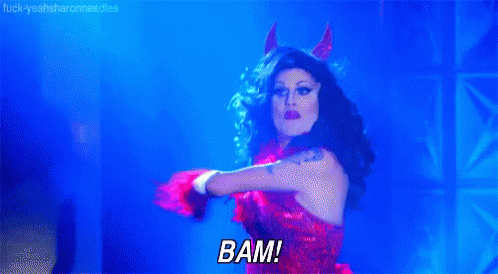 I knew this kid from Bumble. We had matched.
Because he never answered my message – I literally just said he looked like Max Thieriot – the match had been deleted, but thankfully, due to the fact that he looks identical to Max Thieriot, I had taken a screenshot and sent it to my group chat. I pulled up the picture and there it is, right under his name, Mr. Bumble, age, 23: Executive at ABC Marketing Firm.
Obviously this company is not called ABC Marketing Firm, but I'm not trying to cause gianourmous issues, so I will not be disclosing that information. We will be refering to this kid as Mr. Bumble from here on out.
I texted everyone I knew at that point, because of course this was my life. I had an interview for the first time all summer and a kid who ghosted me on Bumble works there. GREAT. This was NOT the rom com moment I'd been dreaming of!!
I showed up for the interview, no issue, easy location, but was confused by the fact that the name on the door of the office was different from ABC Marketing Firm… I was confusion. But I pushed forward. I talked to the receptionist, a young girl, probably my age, if not younger. She took my resume and handed me a questionnaire to fill out. Seemed normal enough.
That's when I saw him. Mr. Bumble. He came into the lobby in a gorgeous light grey suit, looking all tall and like Max Thieriot. And he calls my name.
Mr. Bumble was the one interviewing me.
He didn't look at me funny, or make any comment about dating apps, but then again, why would he make a comment about it? This is a professional interview. But he did weirdly know the zipcode to my home town, even though he doesn't live there and grew up in Texas… I can firmly say I know the zip codes of four towns: my home town, the last town I worked in, my college town, and Beverly Hills. 90210 babyyyyyy.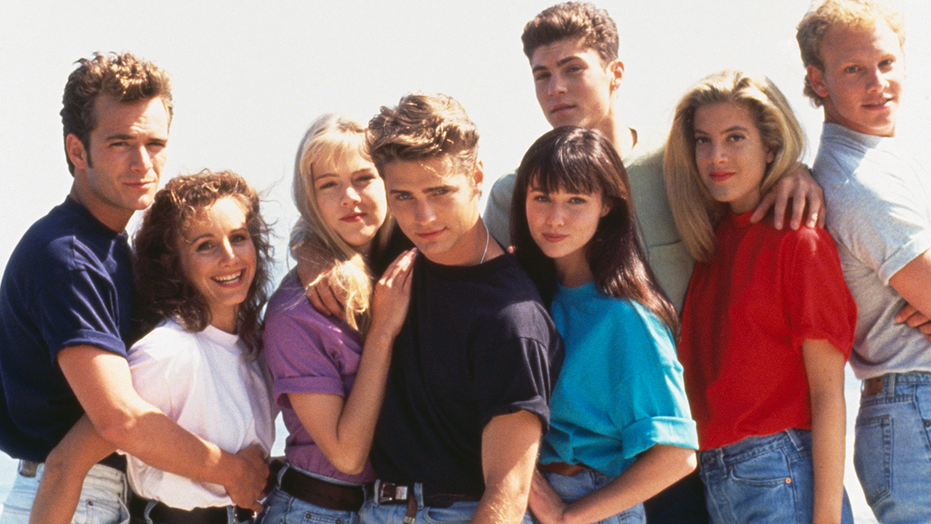 We proceed with the interview, which ends up being a lot more of him talking and a lot less of me talking. My least favorite kind of conversation. He sort of explains the business and how he runs the office.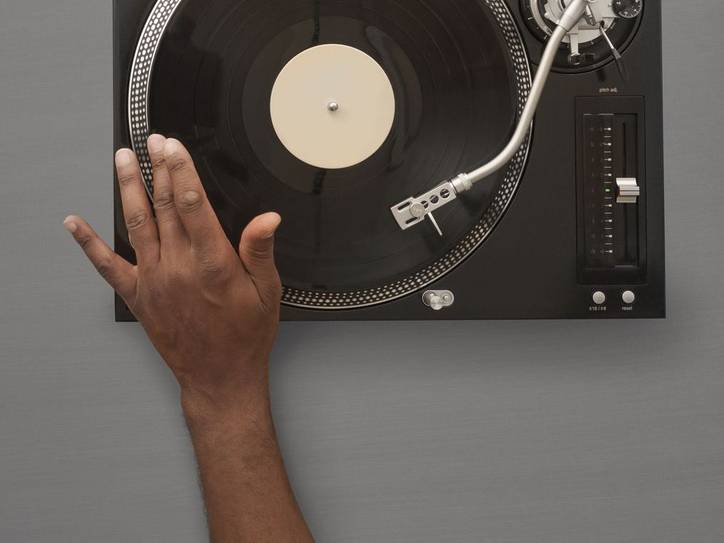 YEAH. He runs the office!! At 23 years old, he runs the office! I started to get some weird vibes from this. How in the world can a 23 year old run their own office? But then I remembered how hard-working some people are and blah blah blah.
So this guy's the boss. If I were to get hired, he'd be my boss. The cute Max Thieriot lookalike whomst I matched with on Bumble would be my boss should I accept an offer with ABC Marketing Firm.
We finish up and he let's me know that I might get a call for a second interview the next day, an hour long, more indepth interview. I shook his hand and left.
I did indeed get the second interview, off of what basis I do not know, considering we didn't talk about anything that wasn't already on my resume. I go in and this interview was with a girl, older than me, she was about 25. Again, a lot of her talking, not a lot of me talking. Don't love this. She runs through the company structure, their culture, how they promote people. Why they promote people. The commission. Oh yeah, the commission. This is my first huge red flag, commission is for sales. While sales is apart of marketing, I want nothing to do with it. We finish up and she tells me that I need to fill out a quick evaluation and that either Mr. Bumble or one of the other Senior Executives will speak with me afterwards and answer any questions I had.
The evaluation is quite literally a quiz on what was discussed in the longer interview. The weirdest thing I've ever heard being done in an interview process.
I sat in the lobby for almost 30 minutes waiting to speak with someone, almost leaving more than once knowing that I didn't want to work here anyway, but staying because I'm a professional bitch.
I BS my way through a third interview, in which AGAIN, lots of talking by someone that was not me.
As a marketing person, my biggest, and I mean biggest, pet peeve with marketing companies is when they try to disguise sales jobs as marketing jobs. The position that I applied to was that of a Marketing Assistant. There is no Marketing Assistant role at ABC Marketing Firm, only Account Executives, Account Managers, Junior Executives, and Senior Executives. And everyone starts out as an Account Executive. Doing what you might ask? Sales. Working events selling cable packages.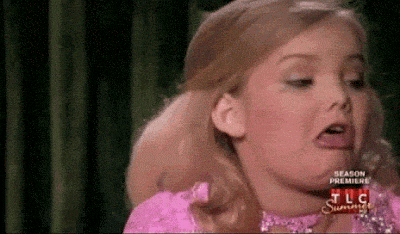 The company disguises itself as a marketing agency to mask the fact that they're outsourced by cable companies to sell cable packages. And yeah, from what they told me you could make a bunch of money. I was actually told I could make more than an NFL player… Yeah okay. Sure, Mr. Bumble.
Oh, and they wanted me to work 8 hours on Saturdays as well as 50 hours Monday-Friday. Hard no. Your girl needs work life balance, and that balance means the least amount of time spent at work as possible.
So the job hunt continues. Wish me luck.
---
Did you like this post?  You can follow me on Twitter (@biracial_booty), I like to think I'm pretty funny and also I tweet links to my blogs the second they go live (the literal second, I have it done automatically because I'm a social media #superstar). OR you could follow me on Instagram (@biracialbooty), I post more content, including my favorite Podcasts, music, makeup, various body positive posts featuring my chunky self and some of my favorite fat babes, and so much more!