THE MOMENT YOU'VE ALL BEEN WAITING FOR LADIES AND GENTS. I CAN'T EVEN CONTAIN MY EXCITEMENT ENOUGH TO NOT TYPE IN ALL CAPS. LETS, AND I CANNOT EMPHASIZE THIS ENOUGH, FUCKING GO.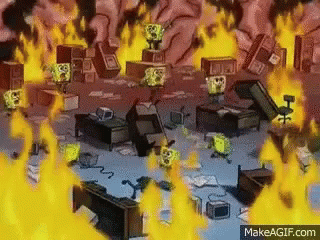 Okay, I'll calm down now. But only because I'm 30 minutes into the movie and I'm kind of emo that I don't have my very own Peter Kavkinsky in my life…
I'll do a full recap of the movie tomorrow, give everyone a chance to actually watch it before I spoil everything. In the meantime, check out my first blog about To All The Boys where I recapped the ten best scenes from To All The Boys I've Loved Before, spoiler alert, they're fucking AMAZING. If you haven't watched the first movie, or read the books by Jenny Han, I HIGHLY recommend it, it's some classic YA romance shit. 10/10.
I'm excited to see how this lil love triangle between John, Peter, and Lara Jean plays out on screen vs in the book. I'll report back with my full thoughts ASAP, and another 10 best scenes – except you can't screen shot on Netflix anymore so that's kind of a mood killer.
---
Did you like this post?  You can follow me on Twitter (@biracial_booty), I'm pretty funny and also I tweet links to my blogs the second they go live (the literal second, I'm a social media #superstar). OR you could follow me on Instagram (@biracialbooty), I post more content, including my favorite Podcasts, music, makeup, various body-positive posts featuring my chunky self and some of my favorite fat babes, and so much more! ORRRR you could subscribe to my blog using your email, for more information on how to subscribe, click here.