January 22nd, 2020
I spend so much time shitting on boys that sometimes I forget that, unfortunately, at the end of the day, I am very much attracted to them, and would like to end up with one of my own. How unfortunate for me, why couldn't I like girls? If being gay was a choice, I would've chosen it.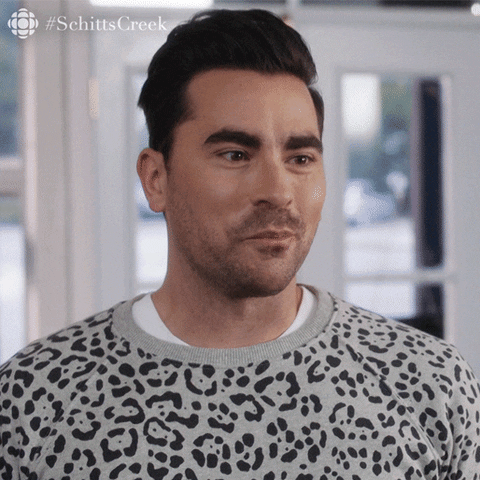 So today, I stand here before you, trying to hype some guys up. I've posted the worst of the worst from dating profiles on my social media and here on the blog, so today let's look at the best of the best. The answers that made me want more, the ones that made me chuckle, that ones that made me want to pick out a wedding dress.
The bar is so low for men, that I really thought this would be so much easier than it was… I sat on Hinge and Bumble (I'm banned from Tinder still) for an hour trying to find good bios, funny pictures, good answers to questions… nothing stood out to me. But I will march on! I will find something decent to post, I swear to fucking god!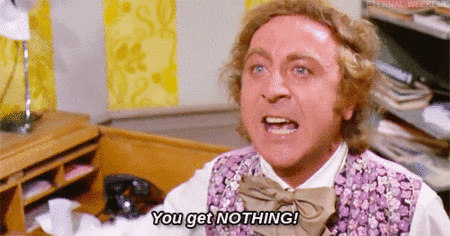 February 21st, 2020
Alright, ladies, this didn't go the way I wanted it to at all… I started writing this blog almost a month ago and I've got fucking NOTHING. Wow, men are so totally unfunny… I really thought I'd be able to find something that made me laugh, even just crack a smile… But apparently, all men aged 23-30 within a 30-mile radius of me are unfunny and unoriginal. Maybe it's just the men around me? Hoping and praying it's truly #notallmen.
I wish I had something better to report, but honestly, did we expect anything else? Maybe, collectively, male humor doesn't come across in text? Maybe I think the bar is low, but in reality, I set it impossibly high. Maybe my sense of humor is just so superior to every one of the opposite gender that they couldn't even make me laugh if they tried. Who fucking knows.
All I know is that I'm still single and still looking for a funny guy to sweep me off my feet. Where the fuck is my Chandler Bing? I'll be your Monica, except I won't lose the weight, and I'm not a clean freak! So, best of both worlds? HMU.
---
Did you like this post?  You can follow me on Twitter (@biracial_booty), I'm pretty funny and also I tweet links to my blogs the second they go live (the literal second, I'm a social media #superstar). OR you could follow me on Instagram (@biracialbooty), I post more content, including my favorite Podcasts, music, makeup, various body-positive posts featuring my chunky self and some of my favorite fat babes, and so much more! ORRRR you could subscribe to my blog using your email, for more information on how to subscribe, click here.