I'd be lying if I said I wasn't full blown in love with Niall Horan right now. I've been in love with this little Irish loser since fucking 2010. Back in my One Direction days, I was a Niall girl all the fucking way. He's currently my apple watch background and I'm currently in a deep deep DEEP youtube hole of Niall Horan videos.
This lil Irish man is made of pure fucking joy. Sunshine and rainbows, and absolute wholesome goodness. I need everyone to pause their Harry Styles love fest for 30 seconds so they can appreciate my boy Niall over here. You can love both, I certainly do, but Niall is just so UGH perfect!? In all honesty, I cried today watching a video of him singing Don't Start Now by Dua Lipa. Cried. Full blown tears. Quarantine has got me crazy.
Guys, I don't think you fucking understand how much I love this boy. Like it's actually painful how much I'm in love with a CELEBRITY STRANGER. Ten years of my life I've been in love with this kid. Since I was 13 years old. From blonde to brunette.
Look at him, so smol, so young, so adorable, so pure!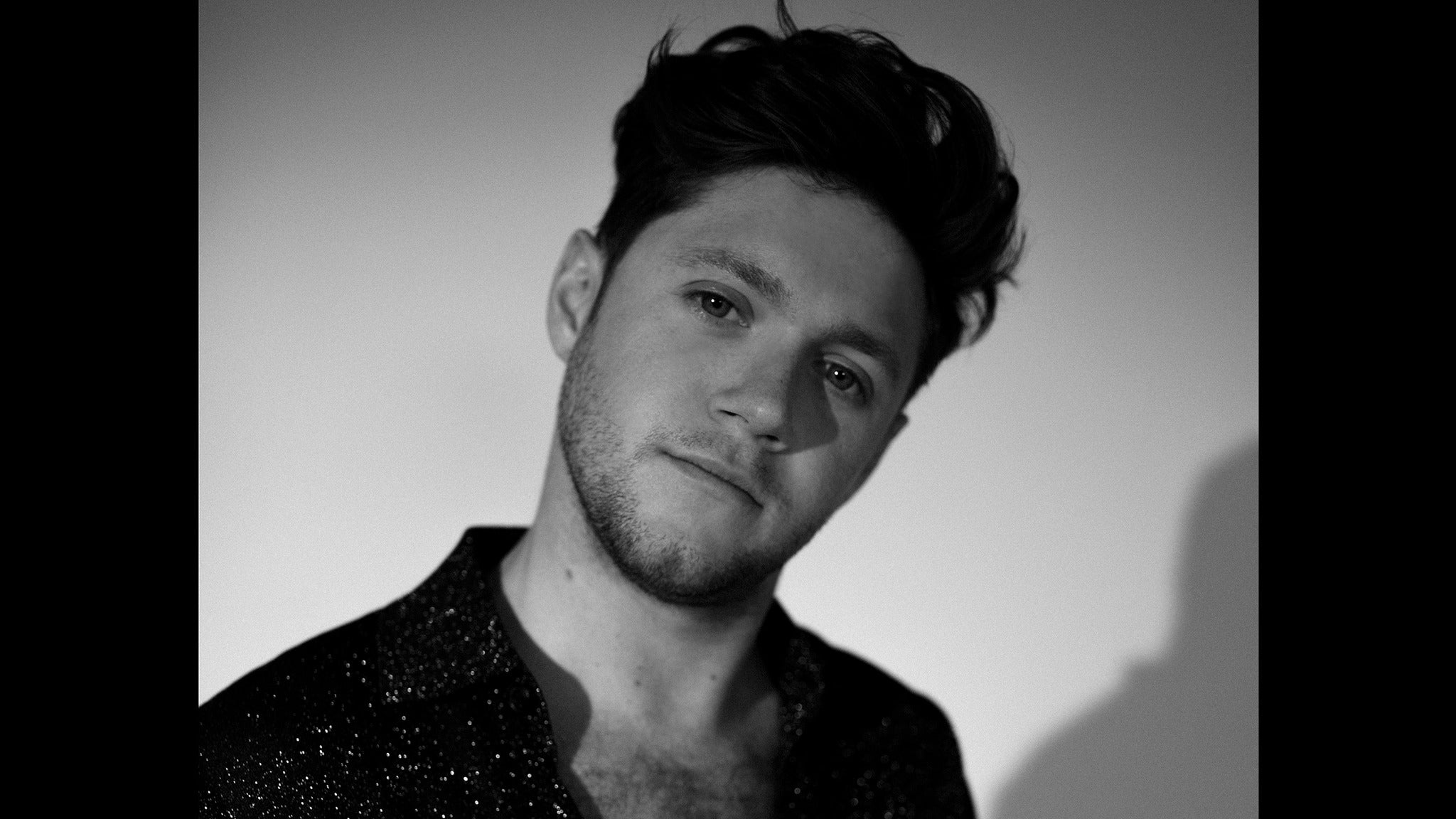 Now he's an adult and he's just so god damn hot and still cute and adorable and pure. I want to throw myself into a burning building. I feel like I just shot myself back to 13 years old when I spent all of my free time on Tumblr blogging about One Direction. This blog is spiraling out of control.
TLDR: I'm obsessed with Niall Horan and you should be too. Listen to Heartbreak Weather on whatever music app you use. Thnx.
ALSOOOOOO make sure you vote in round 2 of the Middle School BANGERZ Bracket!! Voting will be open until March 25th – GO GO GO! 
---
Did you like this post?  You can follow me on Twitter (@biracial_booty), I'm pretty funny and also I tweet links to my blogs the second they go live (the literal second, I'm a social media #superstar). OR you could follow me on Instagram (@biracialbooty), I post more content, including my favorite Podcasts, music, makeup, various body-positive posts featuring my chunky self and some of my favorite fat babes, and so much more! ORRRR you could subscribe to my blog using your email, for more information on how to subscribe, click here.