I told you I was back in my One Direction phase. It is #confirmed not just a phase Mom.
I'm a Niall girl through and through. Always have been, always will be. But you have to be a god damn BAFOON to not understand the power and beauty that one Mr. Harold Styles holds. He's a kind among common men. And guess what, he's BEEN a kind. He's been a rockstar since he was a god damn TEENAGER.
I've said it before, and I'll say it again: I don't trust any Harry Styles fan that wasn't a One Direction fan. I mean, I get it, One Direction isn't the same style as Harry's music right now. BUT I just don't know how you could've gone that long without thirsting over Harry Styles. Especially when 19 year old Harry Styles existed.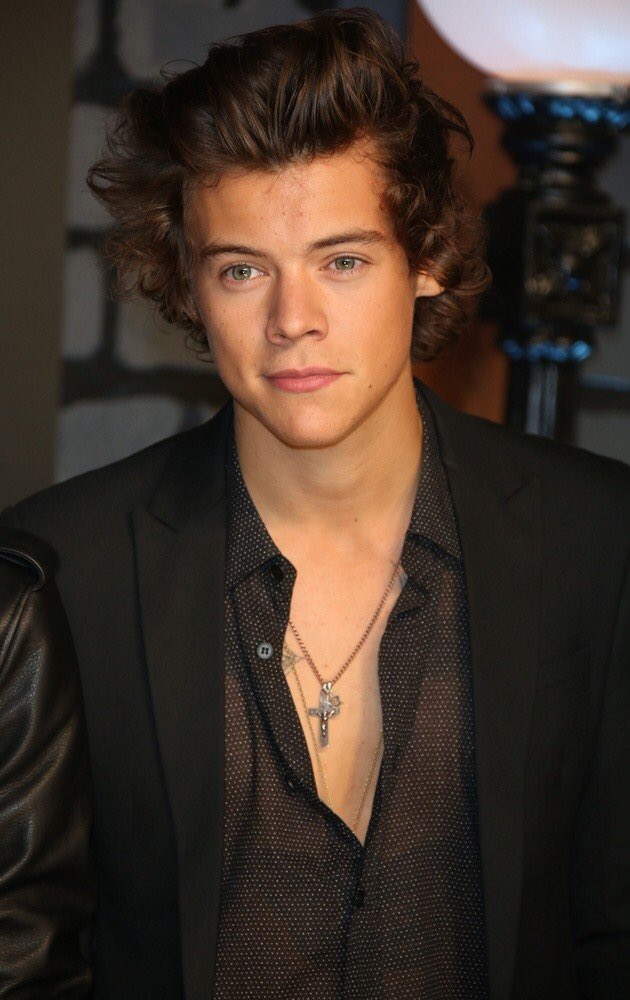 These photos make me want to run through a fucking WALL. Oh my god. I would commit murder for 19 year old Harry Styles. Not to say he peaked, but this was a peak. He's in a peak right now as well. But this was just *chefs kiss*. His hair was the PERFECT length. He started wearing the headbands. He was always perfectly bronzed and tan. The tattoos just kept coming and coming. AHHHHHHHHH. God fucking damn it. Someone dump a bucket of cold water on me.
I just… How can I thank God for putting me into the world at the same time as Harry Styles and One Direction. I could've been born in any generation, any time period. And I got placed in a time where I was the perfect age to thirst over One Direction and have it be legal and appropriate for my age. Thank. GOD.
---
Did you like this post?  You can follow me on Twitter (@biracial_booty), I'm pretty funny and also I tweet links to my blogs the second they go live (the literal second, I'm a social media #superstar). OR you could follow me on Instagram (@biracialbooty), I post more content, including my favorite Podcasts, music, makeup, various body-positive posts featuring my chunky self and some of my favorite fat babes, and so much more! ORRRR you could subscribe to my blog using your email, for more information on how to subscribe, click here.