I'm making it my mission to get the NBA to bring back the tiny shorts when they come back after corona. I need some pizzazz in my life and tall men in small shorts is exactly what I need.
Do I care about basketball one bit? Absolutely not, which is exactly why the NBA should listen to me. As a non fan, I would tune into way more games if the tiny shorts were back!! There is something so comical to me about giant men with teeny tiny shorts, it makes their legs seem miles and miles long, and honestly, I love man thighs. I know that's an unpopular opinion, but I fuck with them hard.
There is just something so nostalgic and enjoyable about these old school uniforms and I want to inject it into my veins. TALL MEN, SHORT SHORTS. It's so old school, and funny to me, but also kind of attractive??? I'm a big fan of small shorts on men in general, I love small swim shorts, and those short colorful shorts guys wear in the summer. I think the only real issue here is chaffing, which, as a fat girl, I 100% understand. But let me tell you, chafing cream exists and it is life changing. They can get some sponsorships perhaps… It's a business opportunity for sure.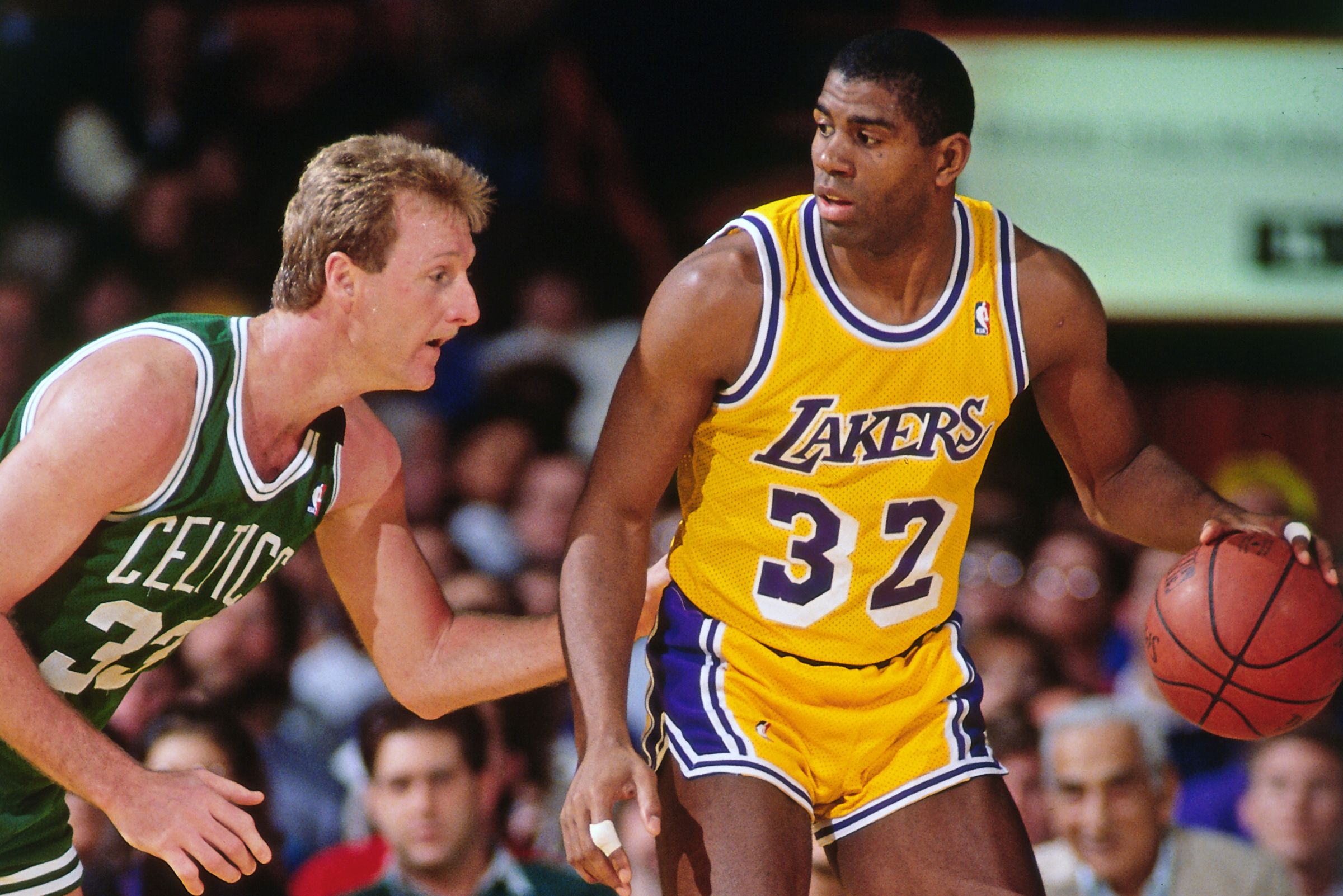 I'm a big hoe for 80s aesthetics, and even though I know jack shit about 80s basketball, I do know that the uniforms were fucking bitchin.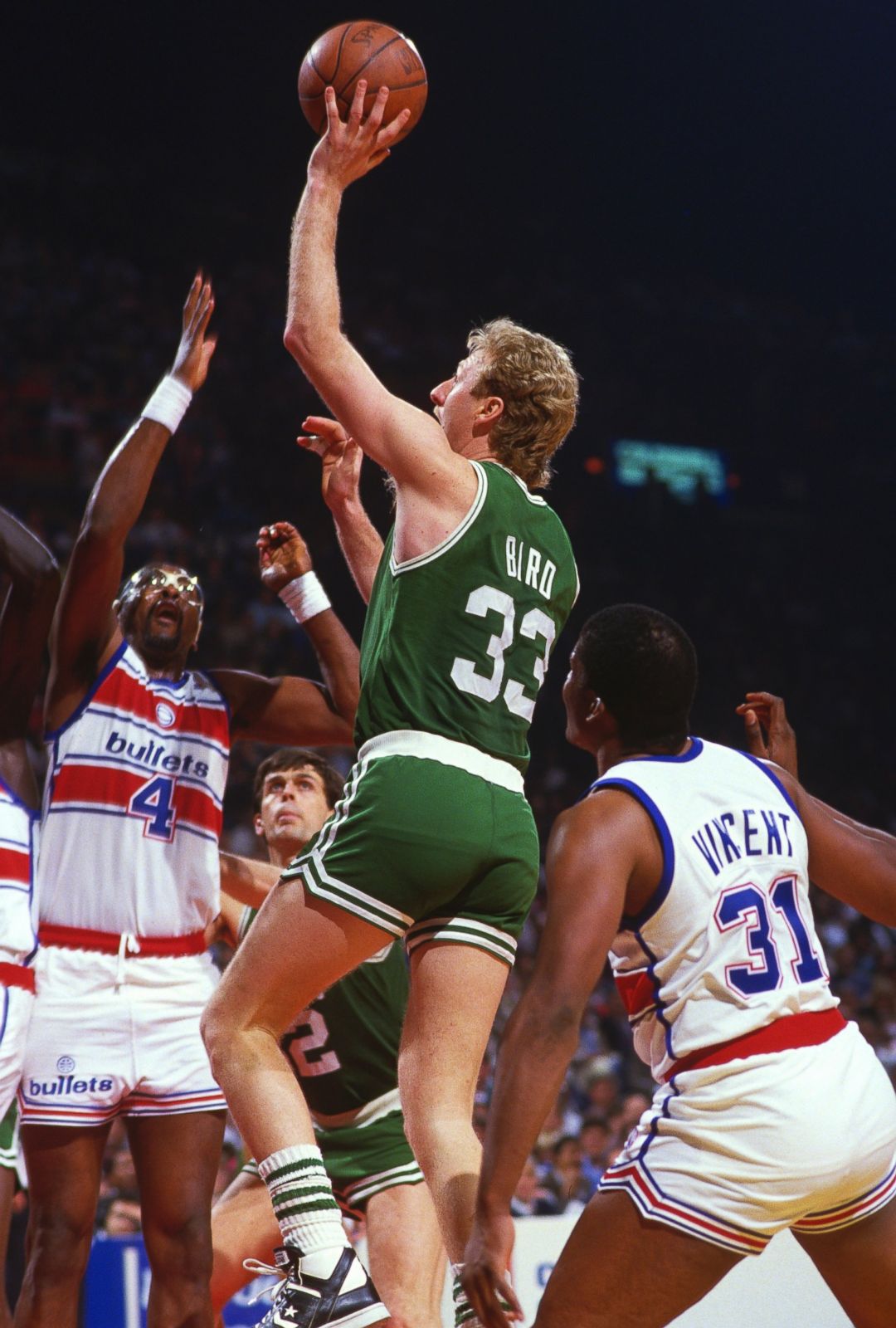 Boy butts are fucking fantastic and basketball just needs significantly more of them. I did not mean to include several pictures of Larry Bird, he just keeps popping up! And you know what, he kills it in those shorts. He's a great spokesman for my cause. He's also one of the few basketball players I can name based off a photo that I don't know from Space Jam. I just don't know a lot about basketball, but for some reason I know Larry Bird of all people. Him, Michael Jordan, Kobe Bryant, Steph Currey, and Dennis Rodman are the only players I could put photos to names with 100% certainty. Maybe Scottie Pippen after watching a few episodes of The Last Dance with my dad yesterday. Maybe.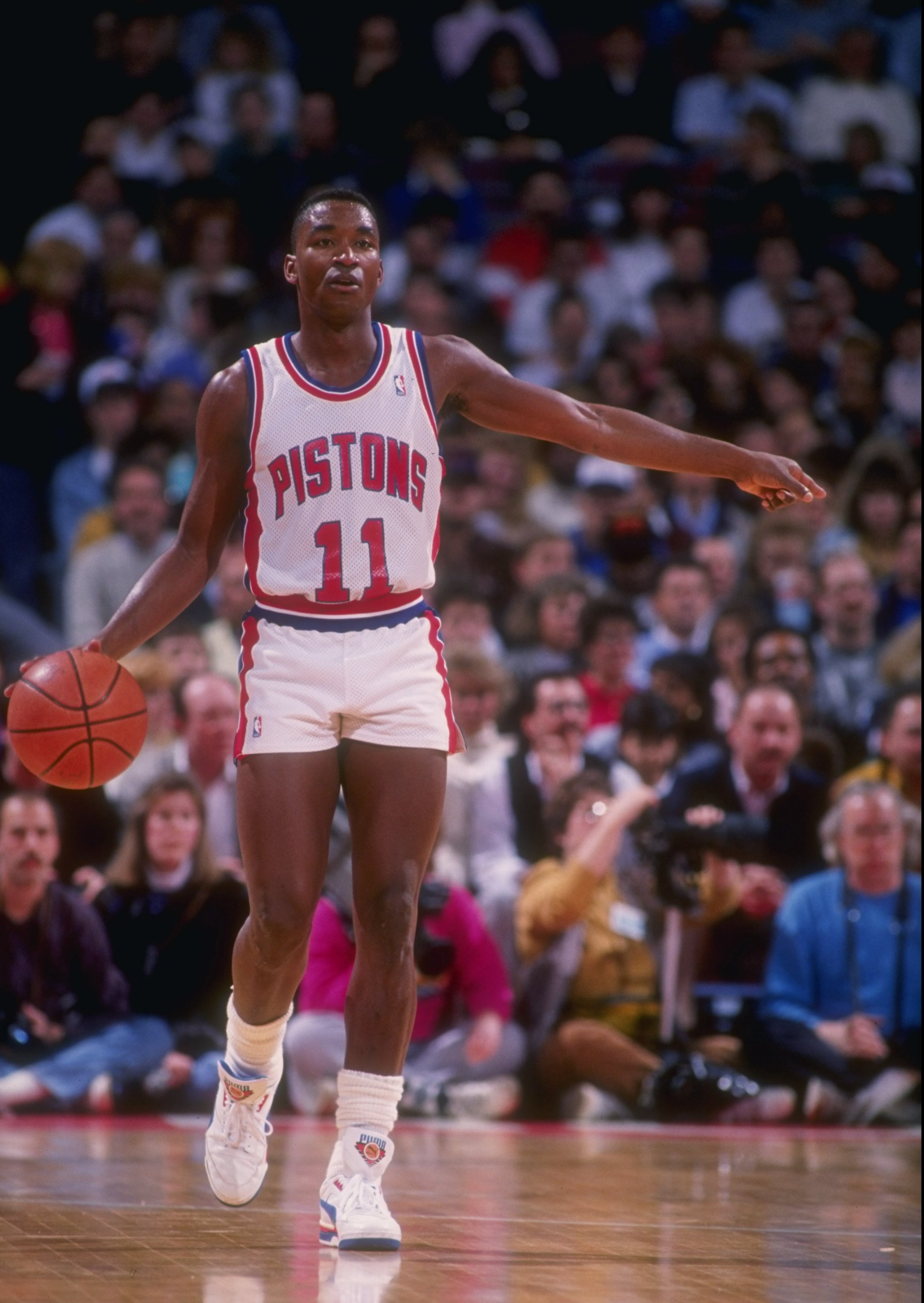 These vibes are just immaculate. I fucking love them so much. The game of basketball itself is so boring to me, the only thing I can think to spice it up, without completely changing the game, is lots of man thighs and the possibility of someone's dick popping out the bottom of their shorts. Did that happen back in the day at all? Like I know underwear would keep everything tucked in, but like it's a possibility isn't it?? Can I get a male's thoughts on this, please and thank you.
So, to the NBA, this is my official proposal that you bring back tiny shorts to your game. I really think it will bring a spice of life that the world needs. There's business opportunities GALORE. Sponsorships with chafing creams, merch deals, and so much more. While we're at it can we bring back the scrunched up sock thing? That's such a look. I want a pair of short basketball shorts and a nice cute lil Celtics cropped jersey situation for myself. The vibes are just stellar. Trust me.
---
Did you like this post?  You can follow me on Twitter (@biracial_booty), I'm pretty funny and also I tweet links to my blogs the second they go live (the literal second, I'm a social media #superstar). OR you could follow me on Instagram (@biracialbooty), I post more content, including my favorite Podcasts, music, makeup, various body-positive posts featuring my chunky self and some of my favorite fat babes, and so much more! ORRRR you could subscribe to my blog using your email, for more information on how to subscribe, click here.