I spend so much time shitting on men on this blog that sometimes I forget that I actually like the sons of bitches. And something that I very much like about their gender is how good they tend to look wearing sweatshirts, specifically a well fitted sweatshirt.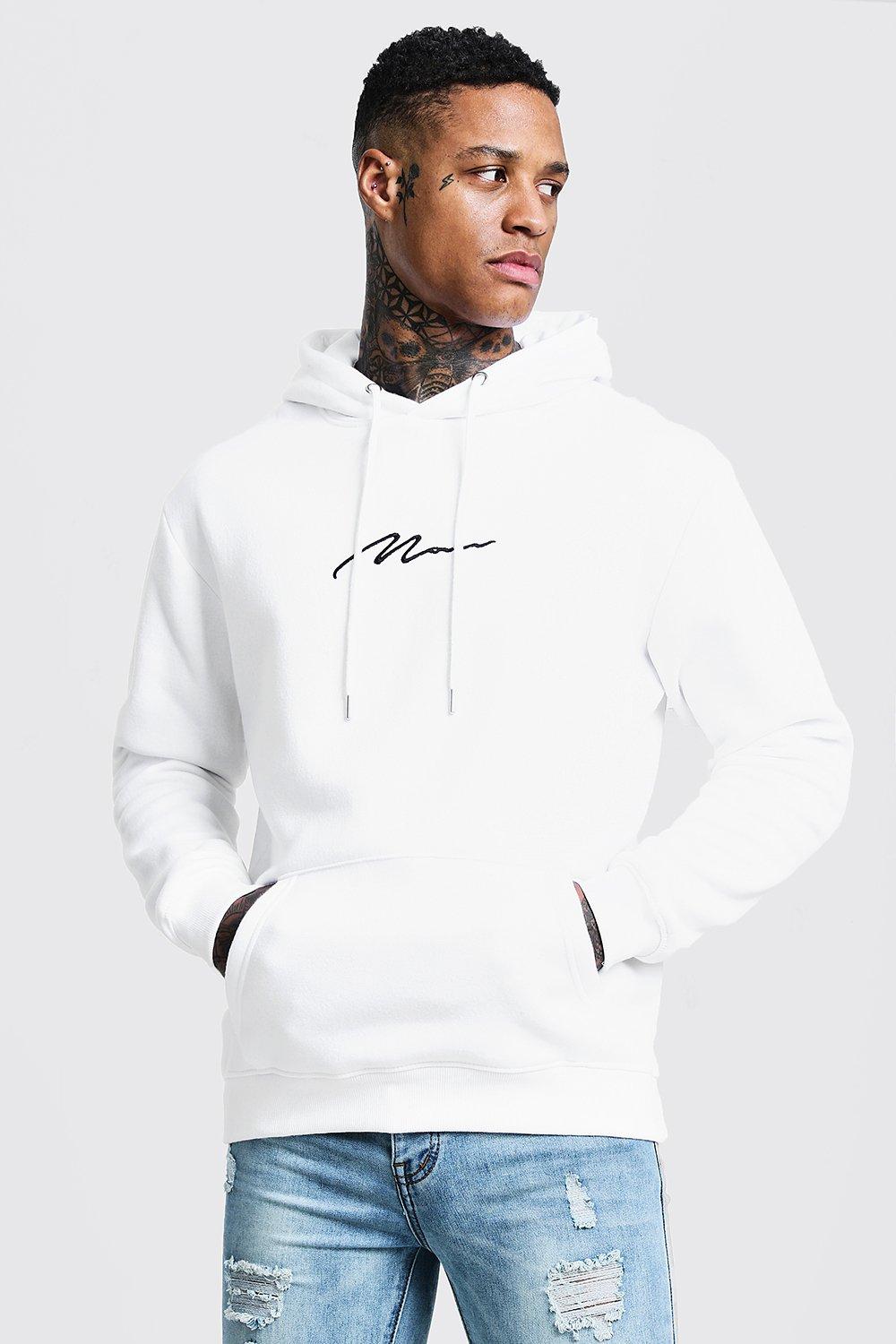 I'm aware this man is a literal male model so he'd probably look hot in a paper bag, but like come ON. Men are just such square shapes that they look so good in the shapeless garment that is a hooded sweatshirt. Women on the other hand are all curves on all sides and almost always look like they're putting in no effort when they wear a sweatshirt. I'm not sure why men wearing hoodies looks like a deliberate fit, but it does!
Genuinely every time I wear a sweatshirt I look like I just crawled out of bed. I have to put so much effort into looking good while wearing a sweatshirt. Accessories, the perfect jacket or puffy vest, the right pants, it takes a god damn village for me to make a fit out of a hoodie, and men simply throw one on and look great. It's fucking RUDE.
I'm watching Dave on Hulu right now and I'm currently obsessed with the way Lil Dicky looks in the worlds simplest purple Champion sweatshirt. And I mean OBSESSED.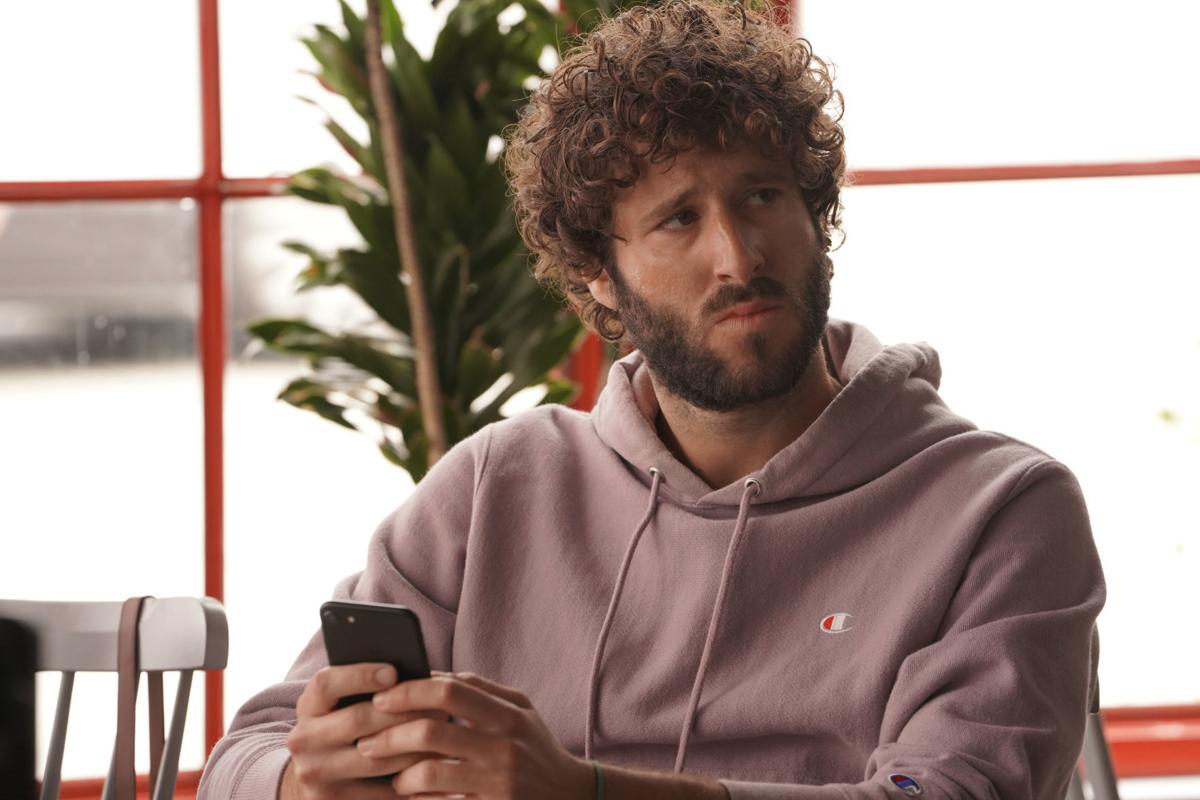 I can't find a full pic, but just trust. It looks stupid good. This also has nothing to do with the fact that I have a fat ass crush on Lil Dicky, nothing at all, nope. It's just a killer fit for quite literally no fucking reason, and any time a man wears a sweatshirt it's a killer fit for no fucking reason. Hooded sweatshirt, dark wash fitted jeans, nice sneakers, and a baseball hat? Fuck me uppppp.
I simply just love men in sweatshirts, and I'm not afraid who knows it. I can't believe I just wrote an entire blog complimenting men though, barf. I need to end this before I start going to far.