If you're unfamiliar with Goop, it's the Gwyneth Paltrow's website that started as a newsletter. It essentially has gift guides, blogs, random fucking shit that probably no one ever needs or wants. But every year, for Christmas and Valentine's Day they put out gift guides and let me tell you, they're fucking absurd.
I scrolled through this year's Vday list and found five of the most absurd gifts to get that special woman in your life. From kitchen gadgets, to jewelry, to sex toys, this list has it all.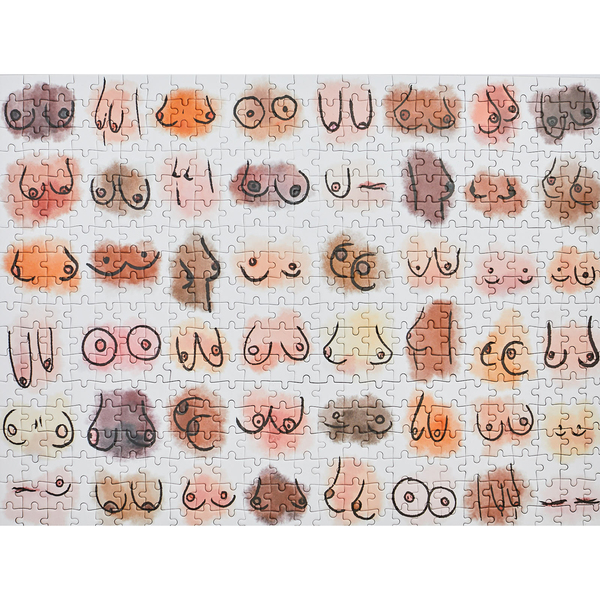 I'm going to be honest, I kind of want this. It's only $40, and who doesn't like boobs? I hate puzzles though, which is a bit of an issue. I'm not sure I would want this as a gift from a man, but maybe from a girlfriend or just a female friend? Perhaps? Or maybe I'd just buy it for myself. I actually really like the art on this. I would buy it as a print if I could. We love celebrating all boob sizes over here.
This is quite literally just popcorn covered in gold flecks. If your significant other LOVES popcorn and extravagance, this would be a bomb gift I guess. But spending $40 on popcorn without even getting the joys of movie theater butter an an Icee is a little bit absurd. Now I want popcorn.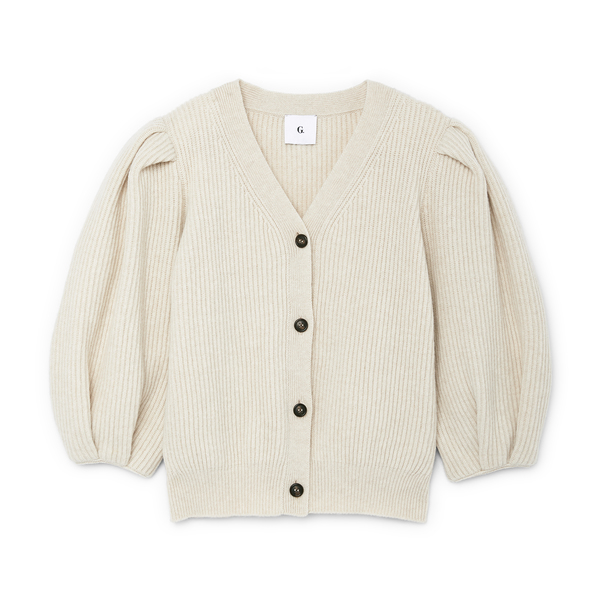 Alexa, play Cardigan by Taylor Swift. This cardigan is super cute, and looks insanely comfy and cozy. I would love to be curled up in front of a fire, boozy hot coco in hand, with this sweater and a large bearded man. But for $550? No thank you. I'll learn how to knit before I spend that much on a cardigan. Rich white women… god.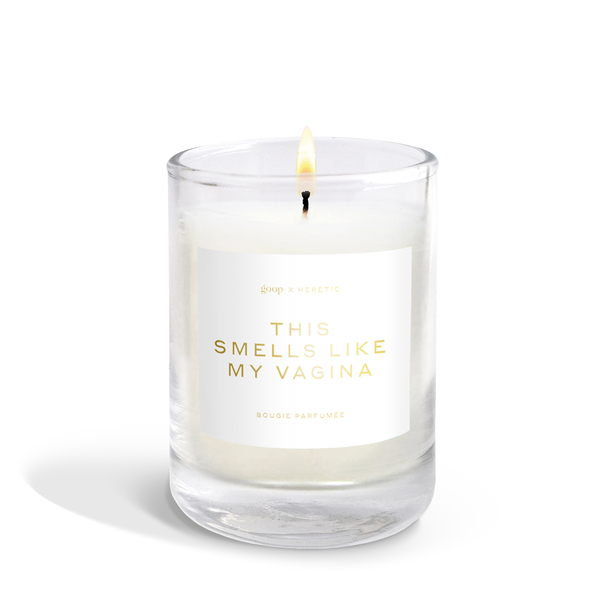 This is just the votive size. They have larger ones, don't you fucking worry. The vagina in question? Gwyneth's obviously.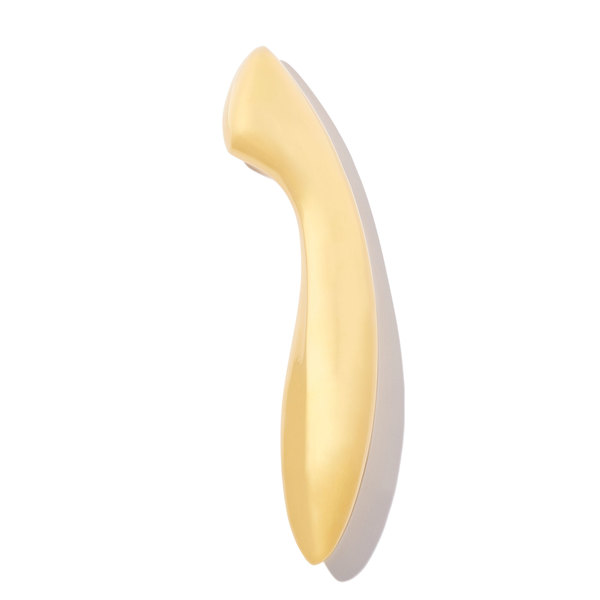 My jaw quite literally hit the floor when I saw this. $3,490 for a solid gold vibrator. Well not solid gold, but still. The brand, Lelo, says that what if our most intimate things were as beautiful as the things we put on display. I would counter with, this still very much looks like a vibrator, it just happens to be gold… I'm so intrigued by this, I wish I had $3k to drop on a vibrator purely to try this out. Does it cuddle me afterwards? Because that's the only reason I can imagine a vibrator would actually be worth that much.